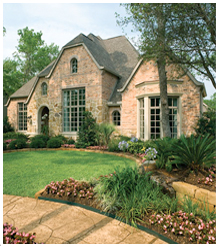 Domestic Dwellings is a boutique real estate investment company whose goals are
to provide clean, affordable housing and
to assist those who dream of home ownership by preparing them to buy their first home in any market.
Independently operated, we have the flexibility and the creativity to provide unconventional services.
For more information contact us at:
Phone: (323) 375-6241
Email: info.